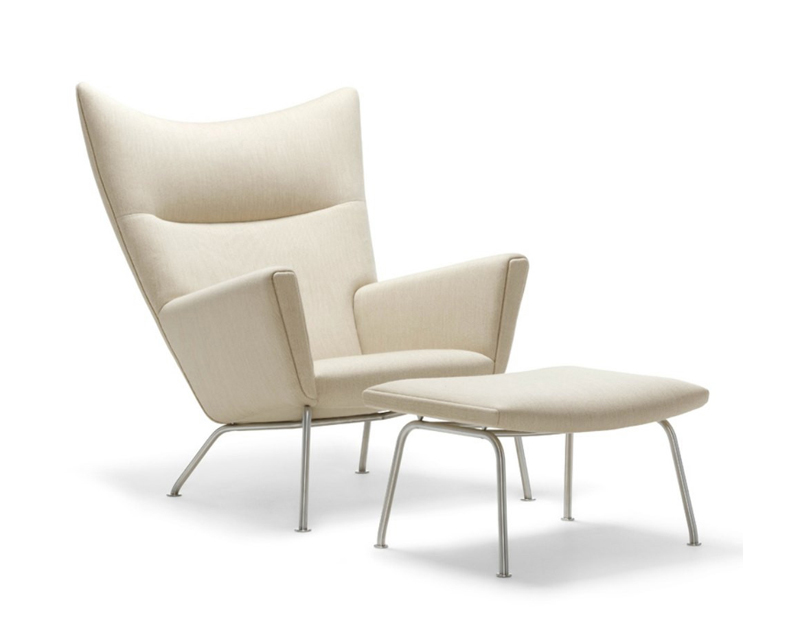 wing chair Hans J.Wegner(8007#)
Products unit :pcs
Specifications:W90 * D97 * H103
Color:Any color available for cashmere or wool fabric
Briefly describe:Product name: Wing CHAIR Inspired Designer: Hans J.Wegner
Product No: 8007 Product Sort: Modern Classic Furniture
product size(cm): W90 * D97 * H103 Item No:8007#
Designer:Hans J.wegner
wing chair Hans J.Wegner(8007#)
Product Description: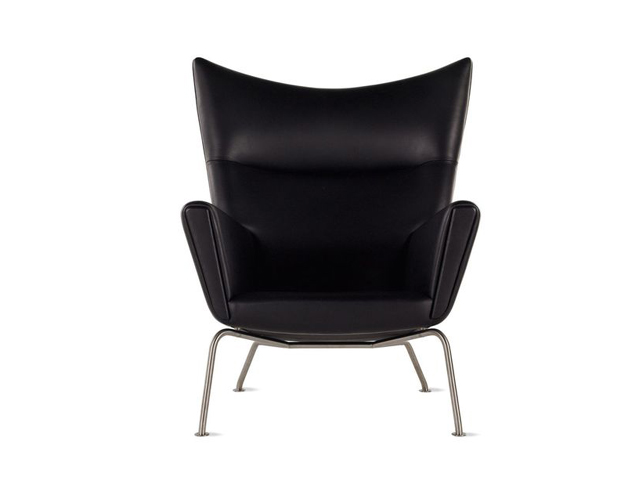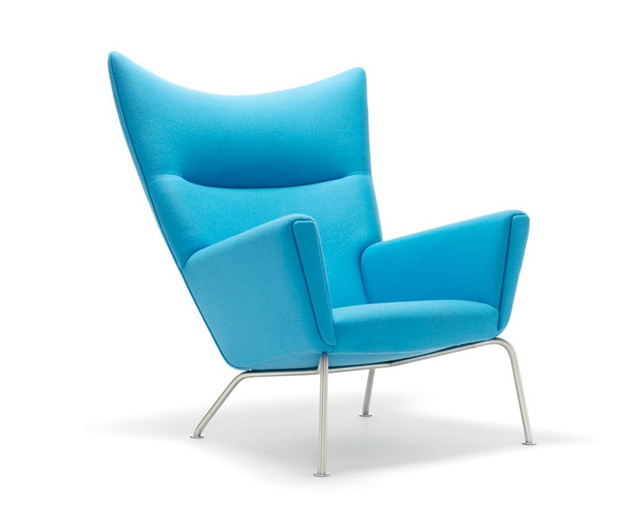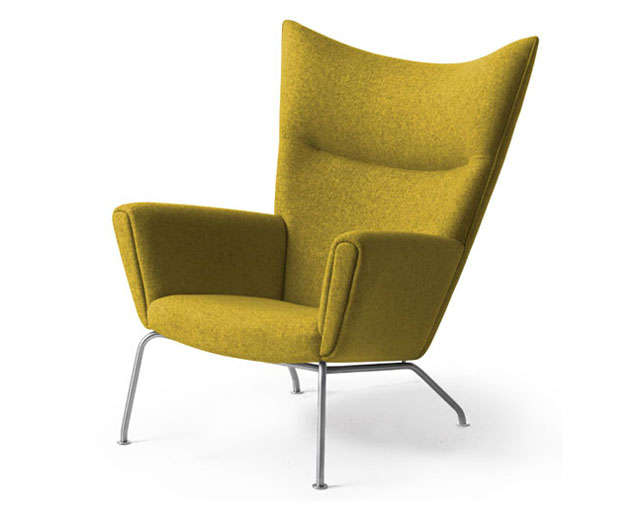 Wing chair by Hans J. Wegner history - Designed by Hans J. Wegner in 1960, but only produced in very limited numbers until Carl Hansen& Son relaunched the chair in 1996 based on Wegner's original 1:1 drawings. Carl Hansen CH445 Wingchair immediately received both design awards and international acclaim.
- Among Wagner's easy chairs, the Carl Hansen CH445 Wing chair is notable for the serenity andharmony of its design. Its most characteristic visual features are the chair back's distinctivecorner angle, shoulder groove and the upholstered armrests.While the Carl Hansen CH445 Wing chairis a work of art, it is made for sitting not just for looking, and it greets its guests withexceptionally generous comfort
- Carl Hansen CH445 Wing chair with solid beech frame and stainless steel base.
- The Wing chair from Carl Hansen and Son is available in Cashmere wool or Aniline leather.
- The Carl Hansen CH445 Wing Chair is available in a very wide variety of upholstery colors,suchas Black, White,Red,Light brown.Dark brown.
- Available with or without Foot stool.
- CH_445 works equally well in groups and on its own, and is best placed where its elegant designcan be viewed from all sides.
- Sane as to original: Dimension consistent shoulder level recessed back groove.
- Same to original: Correct pitch back corner angles.
- Flex angle adjustable stainless steel floor protecting pad discs.Armchair beautifully designedand exceptionally comfortable, with a solid structure. The "wings" provide excellent support forthe neck, shoulders and back.