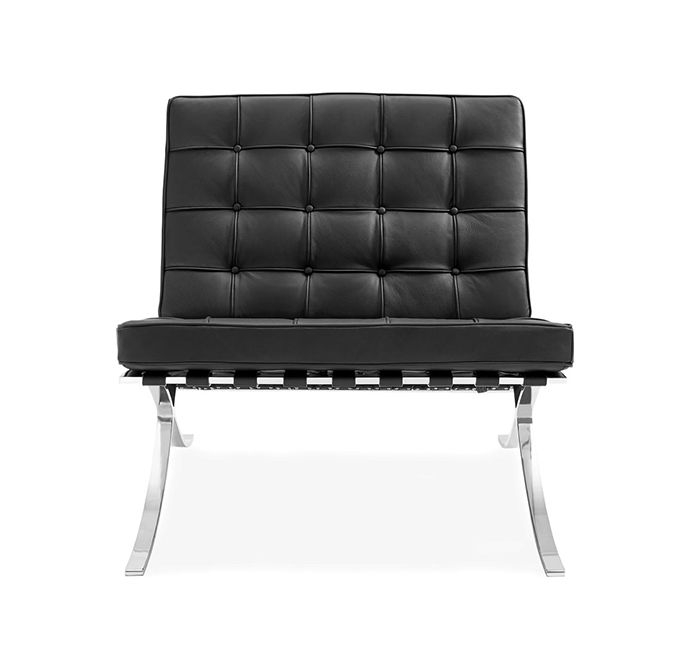 barcelona chair (8030-1)Mies Van Der Rohe
Product name: 8030-1 barcelona chair italian leather or aniline leather Material: italian leather,sponge, SUS304# polished stainless 30*12mm thickness high polish
Product size: 76*76*76cm CBM: 0.52


barcelona chair (8030-1)Mies Van Der Rohe
Product Description: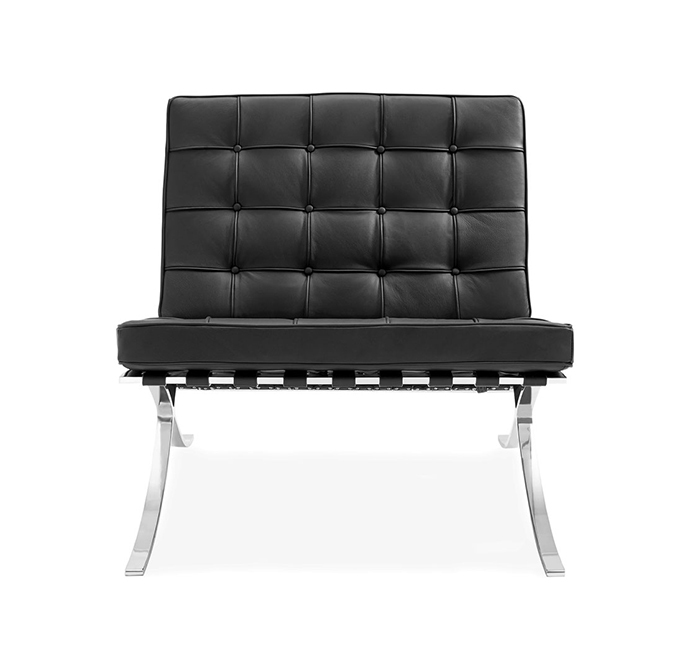 Product name: Barcelona Chair and Ottoman by Mies Van Der Rohe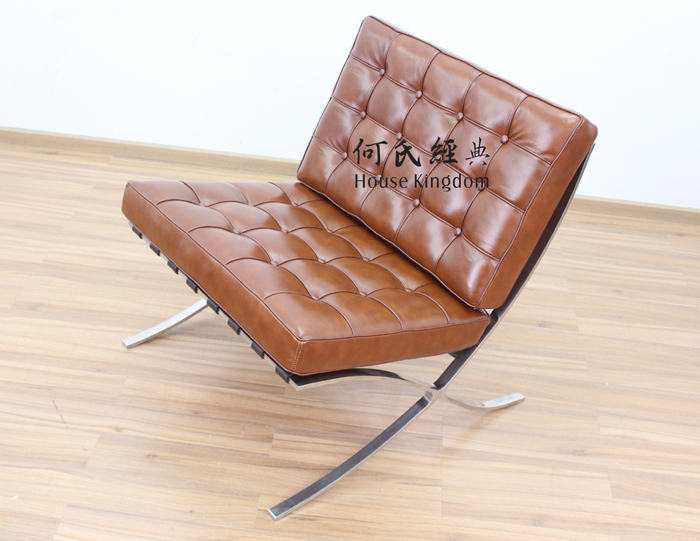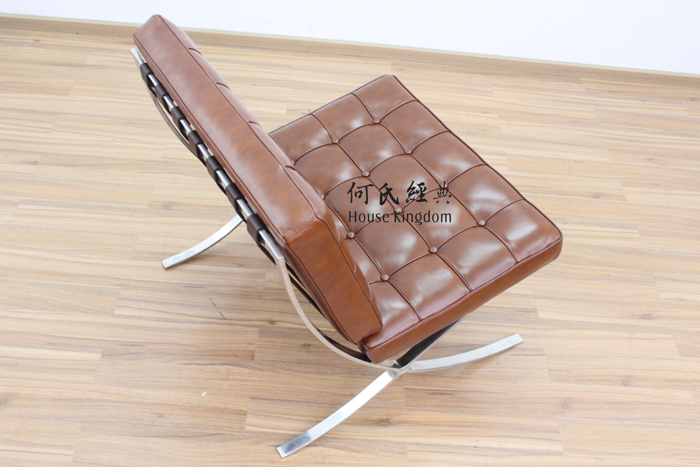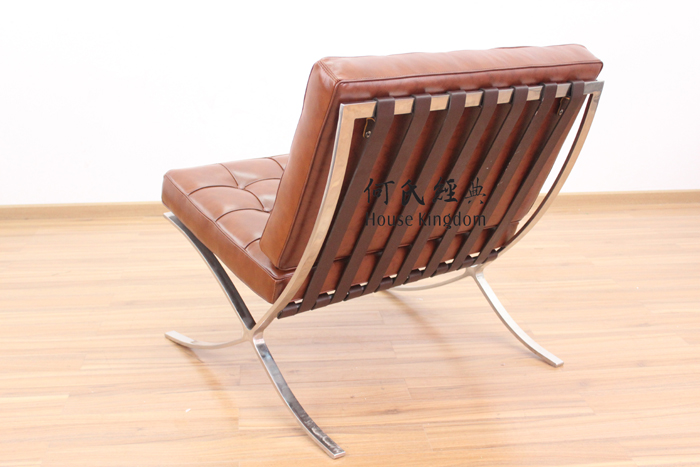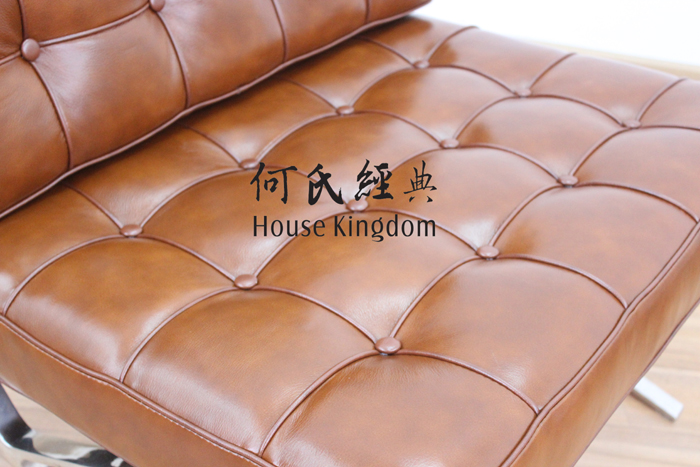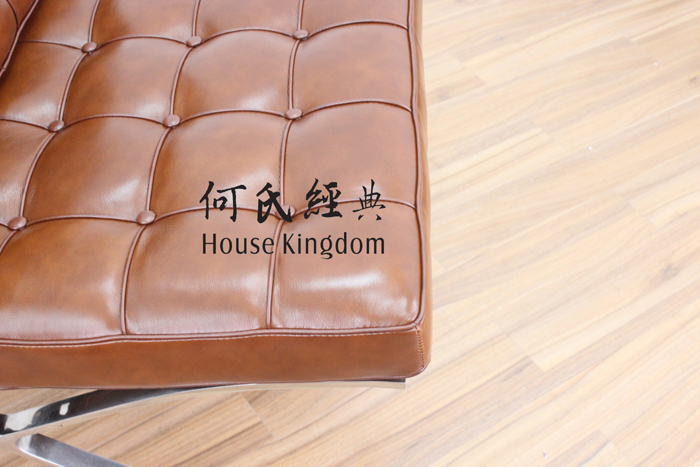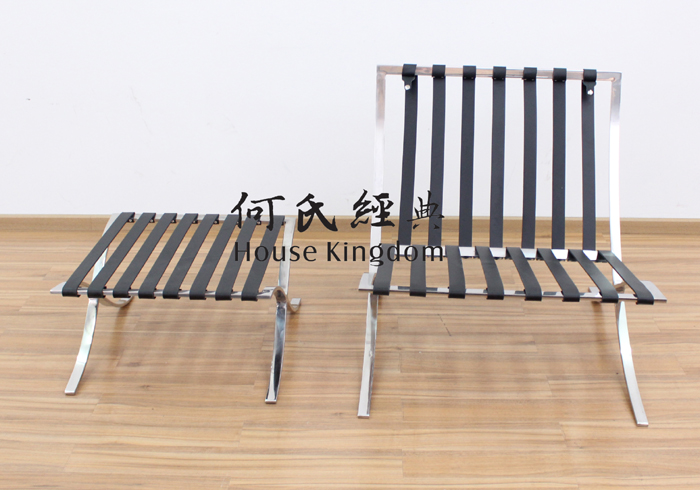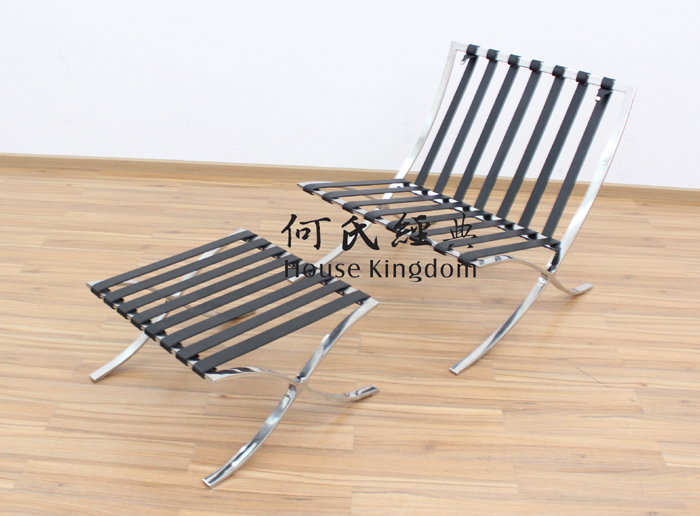 Product Description:
1. Reproduction of the top famous modern classics design.Barcelona Chair and Ottoman chair by Luwig Mies van der rohe. Ludwig Mies van der Rohe, along with Walter Gropius and Le Corbusier, is widely regarded as one of the pioneering masters of modern architecture. Mies, like many of his post World War I contemporaries, sought to establish a new architectural style that could represent modern times just as Classical and Gothic did for their own eras. He created an influential 20th century architectural style, stated with extreme clarity and simplicity.