To view this video please enable JavaScript, and consider upgrading to a web browser that supports HTML5 video.


Mario Bellini sofa combination 009
Welcome contact us to get a factory direct sale price
Mario Bellini sofa combination 009
Size: 270*90*63cm for 3 seater, ottoman: 90*60*36cm
Velvet fabric, high density sponge, solid wooden frame
Mario Bellini sofa combination 009
Product Description: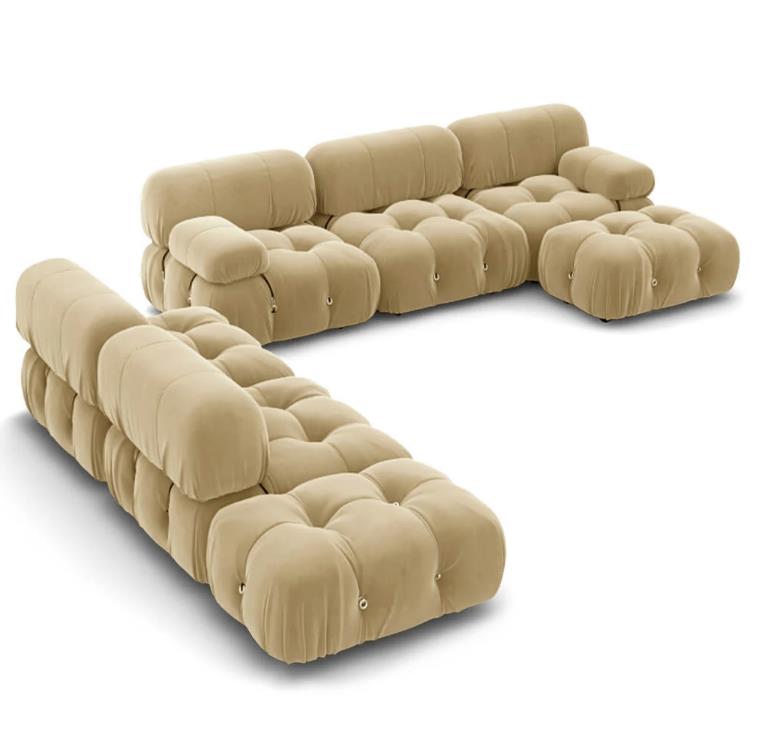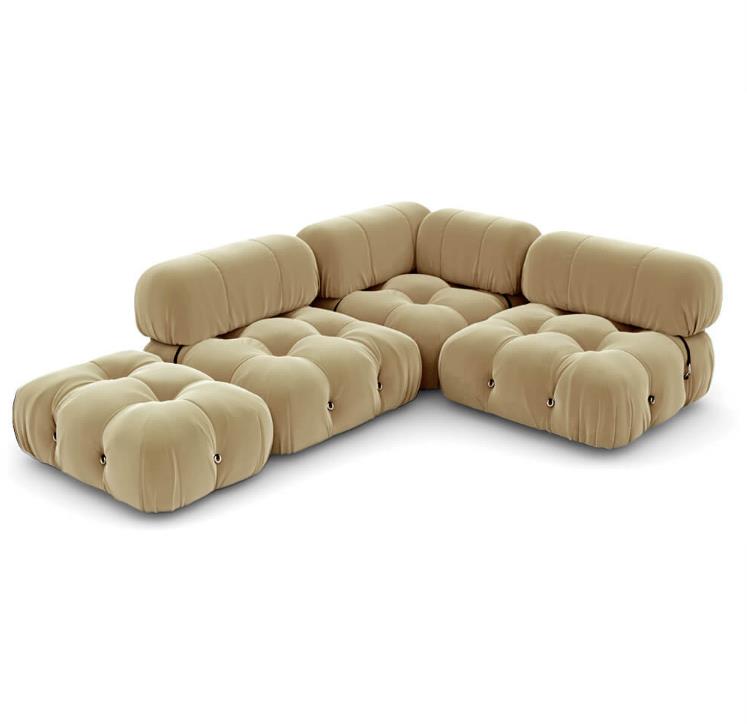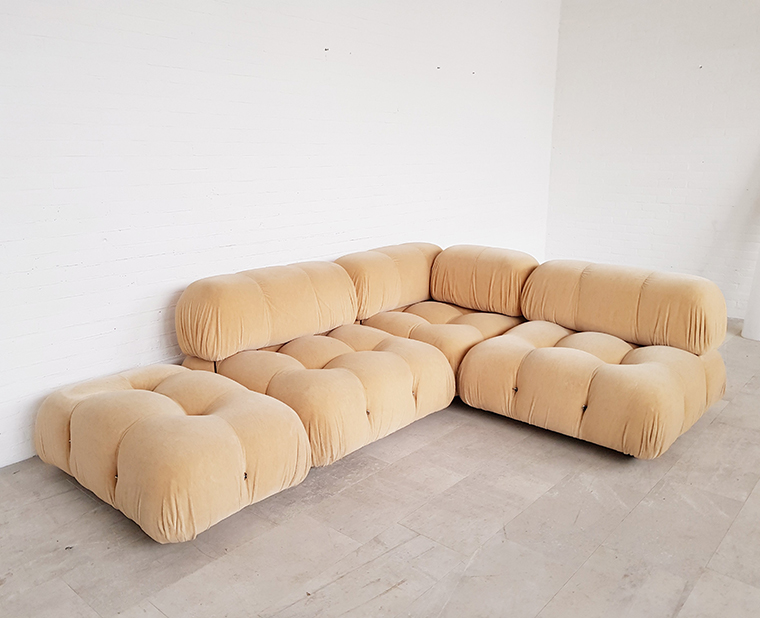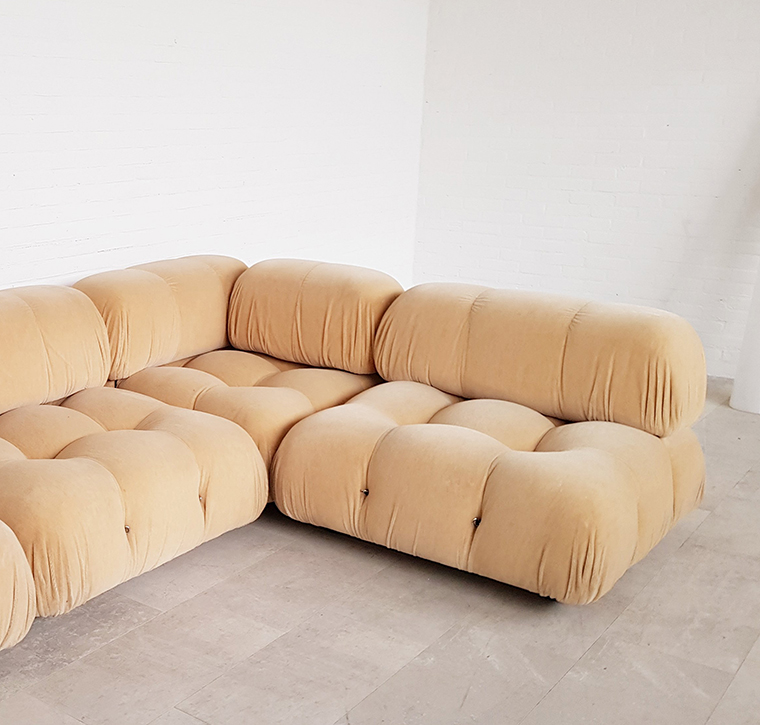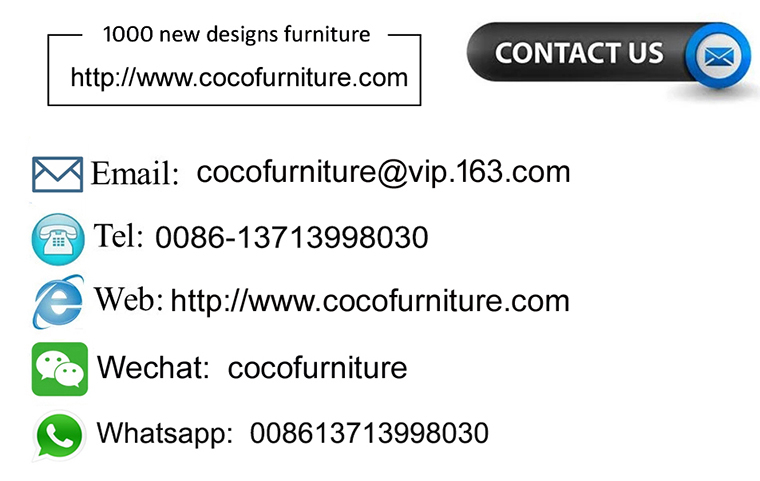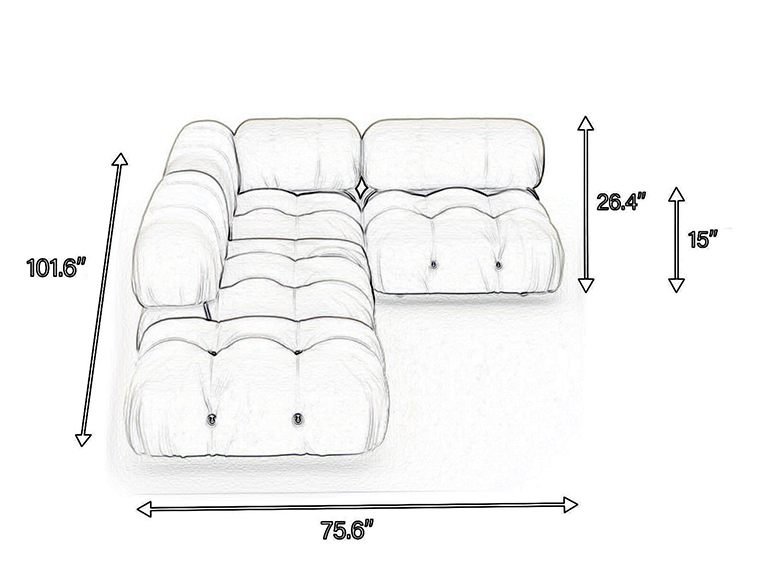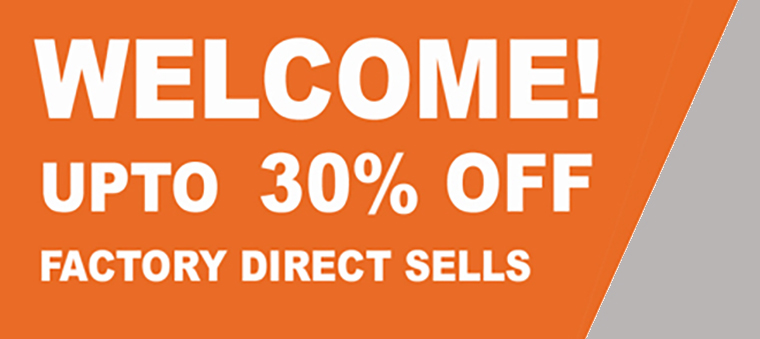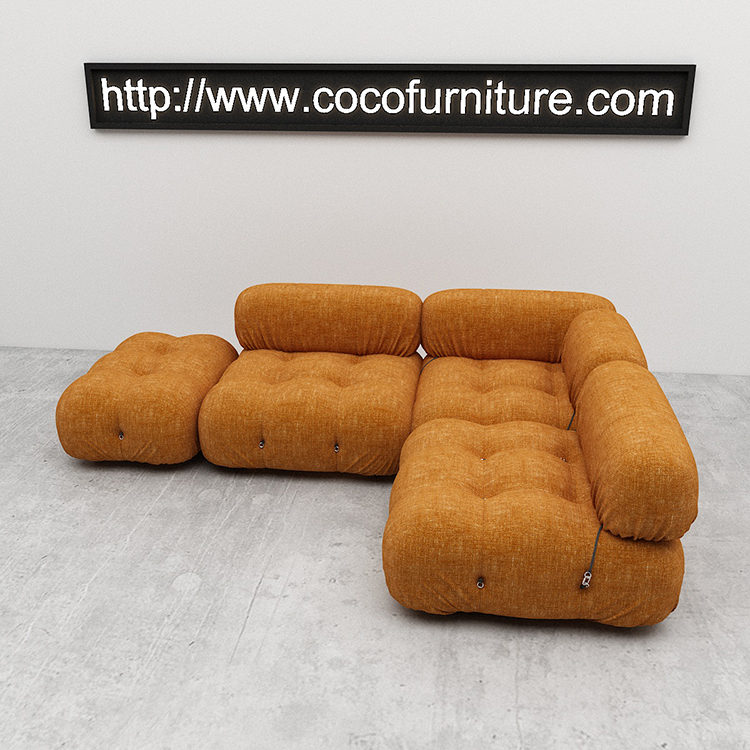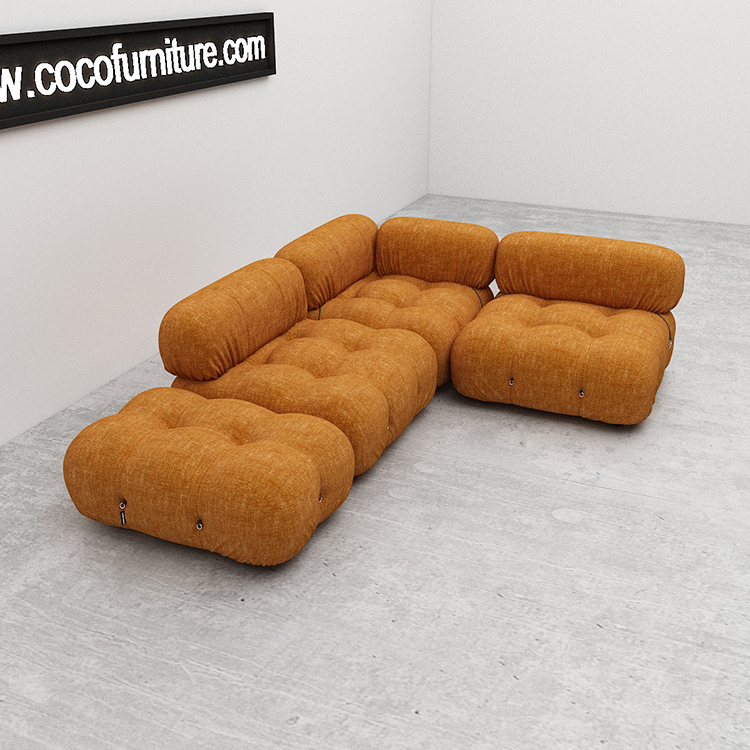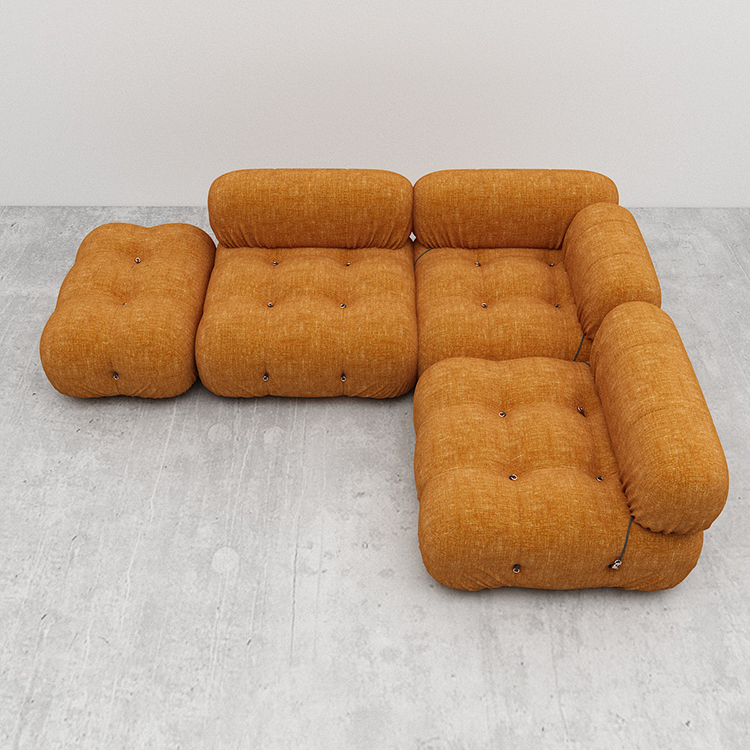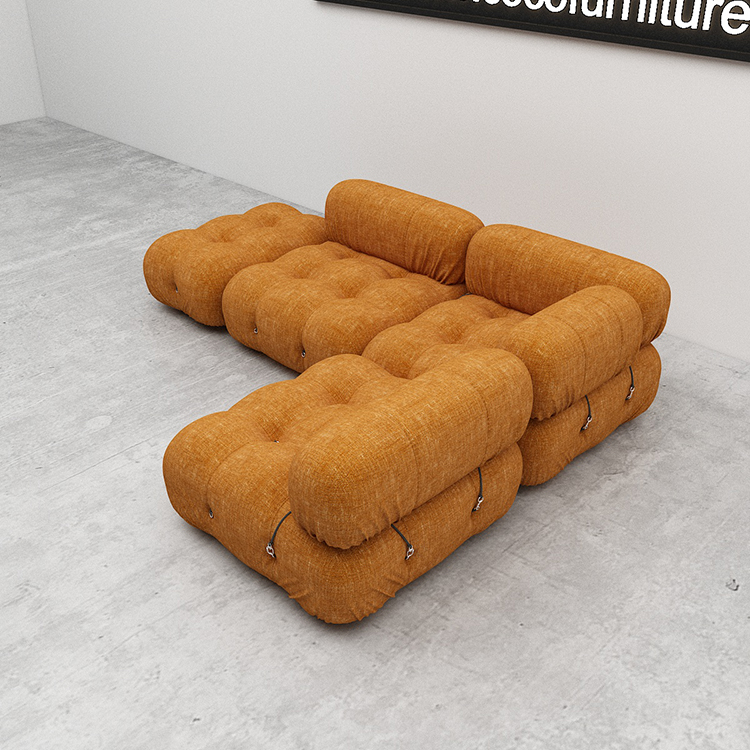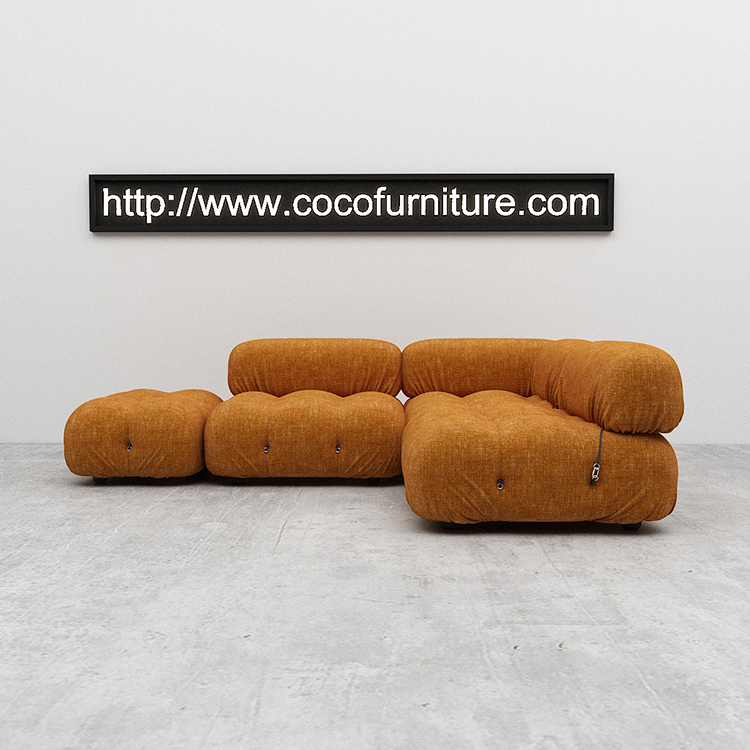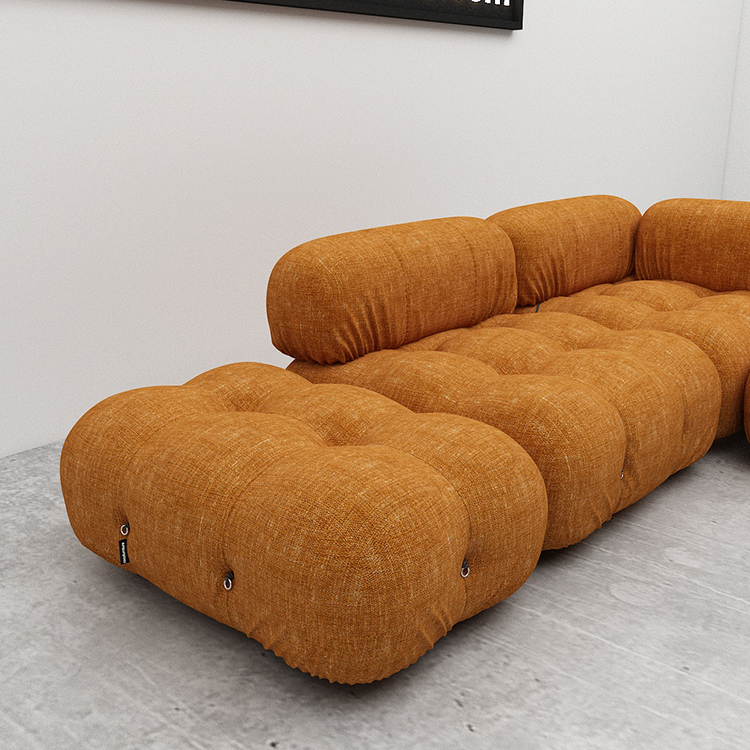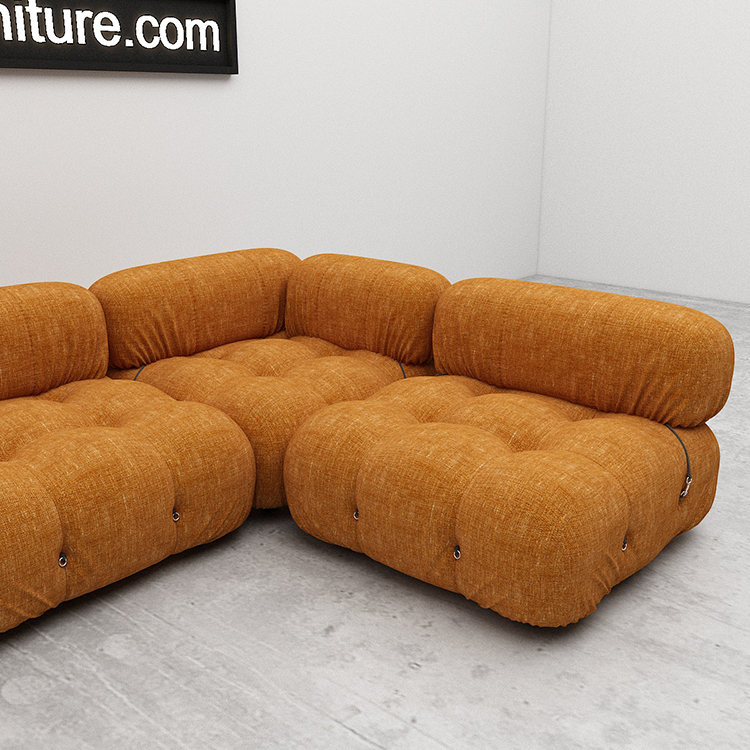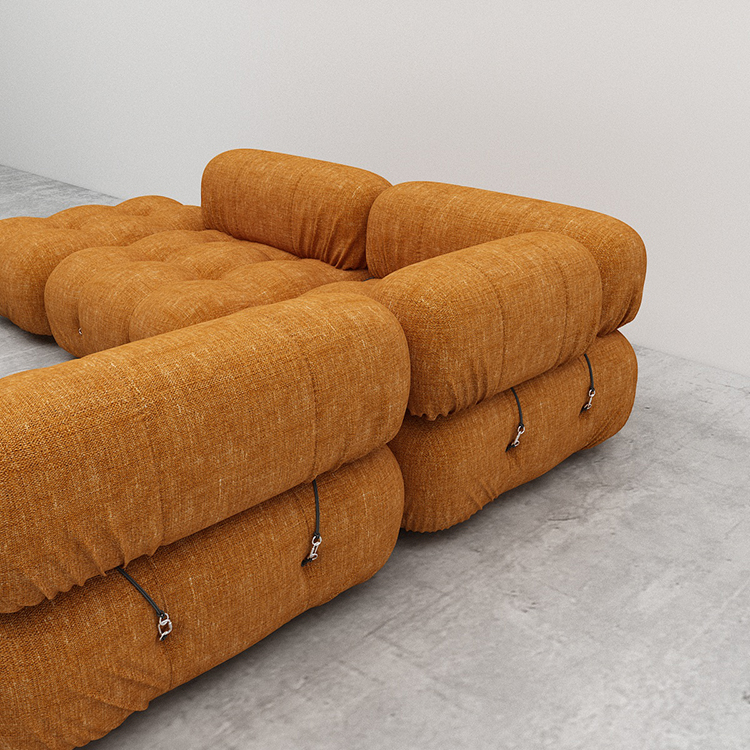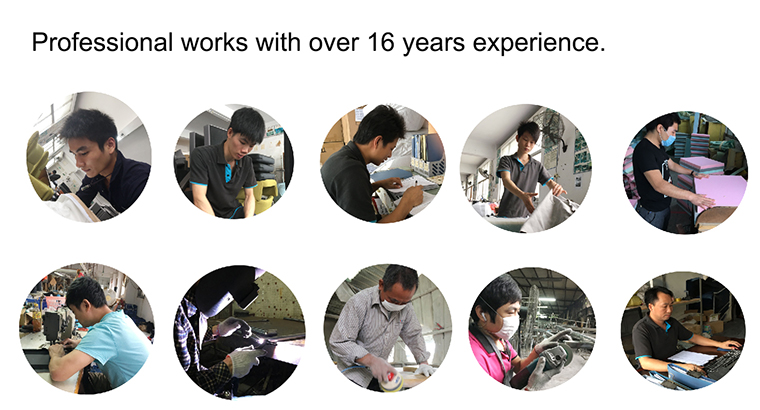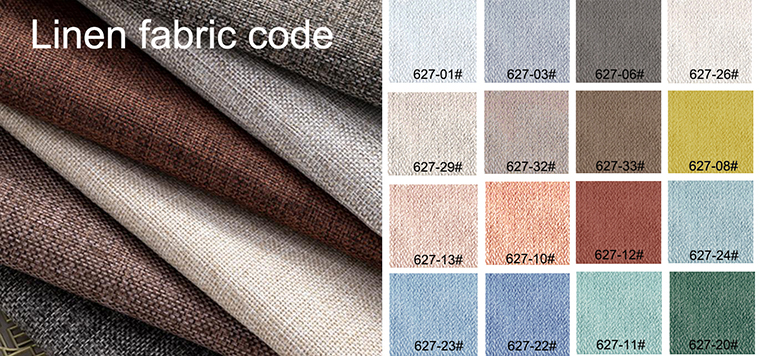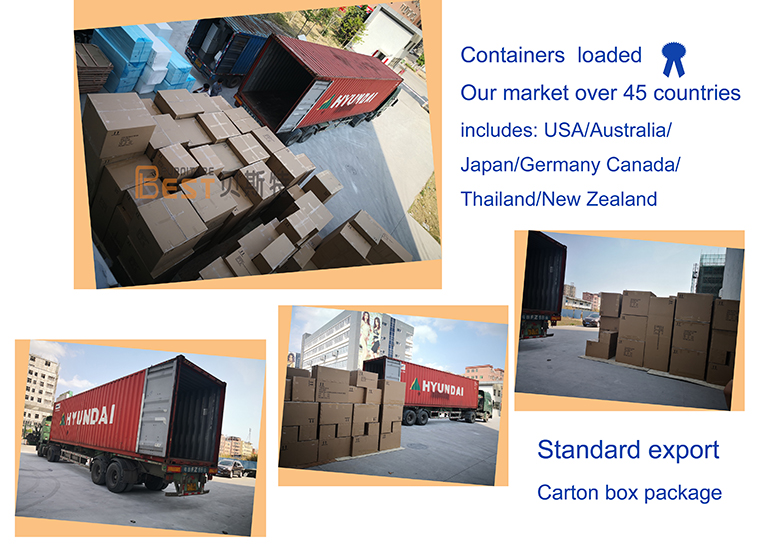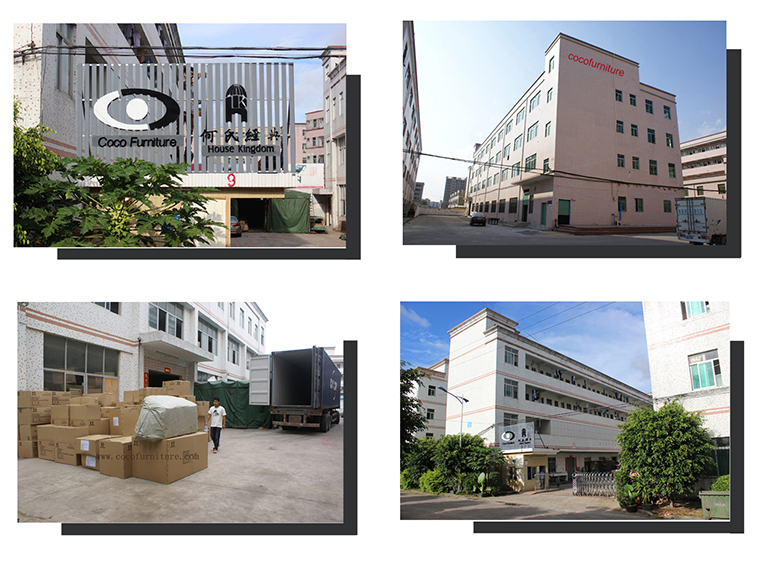 Mario Bellini (ITALY, B. 1935)
Milan-born architect and designer Mario Bellini just may be the closest thing to a modern-day Renaissance man: His creative output spans genres, from electronics to furniture to architecture to cars, comprising iconic designs in each. He has been the recipient of multiple prestigious Compasso d'Oro design awards, and more than 20 of his works are in the permanent collection of the Museum of Modern Art.

Born in 1935, Bellini studied architecture at the Polytechnic University of Milan before founding his own firm in his native city in the early 1960s. He soon branched out beyond architecture, however, first for the tech manufacturer Olivetti, where he served as chief industrial design consultant from 1963 to 1991. During that time, Bellini oversaw the design of some of Olivetti's most popular typewriters.

His penchant for electronic design didn't stop there: Bellini also designed cameras for Fuji, televisions for Brionvega and a slew of audio devices for Yamaha, then served as design consultant for Renault and devised the interior of the 1980 Lancia Trevi for Fiat. Meanwhile, his architecture work spans continents, including such modern gems as the Museum of Islamic Arts at the Louvre, the National Gallery of Victoria extension in Melbourne, the Dubai Creek Complex and the Milan Convention Centre in his hometown.

And then there's the furniture: Over the last 70 years, Bellini has designed office furniture for Vitra; lamps for Artemide, Erco and FLOS; porcelain for Rosenthal and long-beloved seating for Kartell, Natuzzi, B&B Italia, Cassina and more.

His oft-imitated 1977 Cab chair for Cassina, comprising 16 individual pieces of saddle leather that create a "skin" over a minimal metal frame, remains one of the manufacturer's best sellers today. His pudgy-legged, round tables for Cassina foreshadow Faye Toogood's beloved Roly Poly line. His postmodern Summa armchairs for Kartell, as well as his elegant Chiara floor lamp, still lure collectors on vintage furniture websites.

Bellini's most famous contribution to furniture design, though, may be his 1972 Camaleonda sofa for B&B Italia. Designed as an entrant to the MoMA show "Italy: The New Domestic Landscape," the seat takes its name from the Italian words for chameleon and wave. Its bulbous, modular form makes it infinitely flexible. It was a runaway hit at the show and, once discontinued, remained so popular among vintage dealers that B&B Italia reissued it in 2020 with all recycled materials and interchangeable seat covers. "Of all the objects I have designed, Camaleonda is perhaps the best in terms of its sense of freedom," Bellini said.