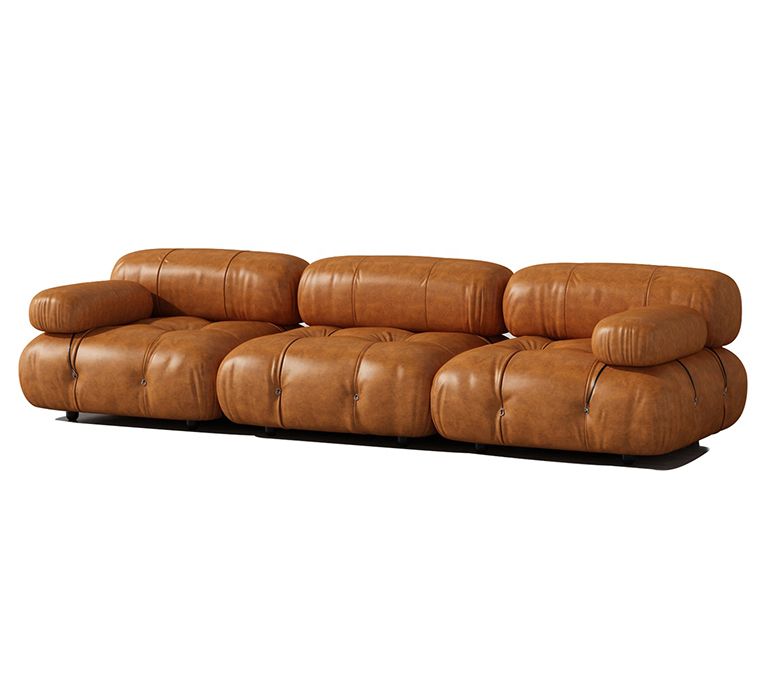 Mario Bellini Camaleonda Vintage leather 3 seats sofa
Welcome contact us to get a factory direct sale price
Product name: Mario Camaleonda Bellini 3 seater sofa vintage leather
Product size: 3S: 288*96*H67cm
Material: vintage leather upholstery, high density sponge, inner soft sponge,super comfortable.
CBM: 2.1
Mario Bellini Camaleonda Vintage leather 3 seats sofa
Product Description: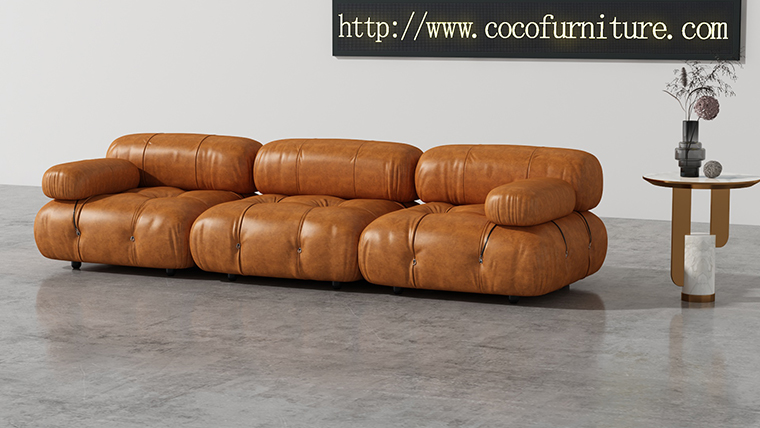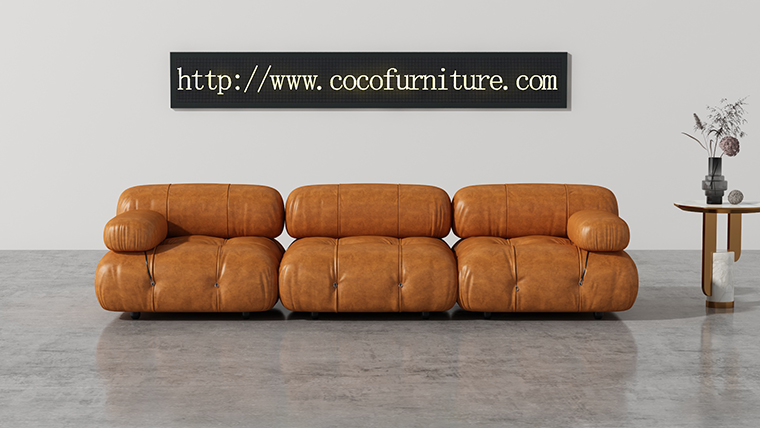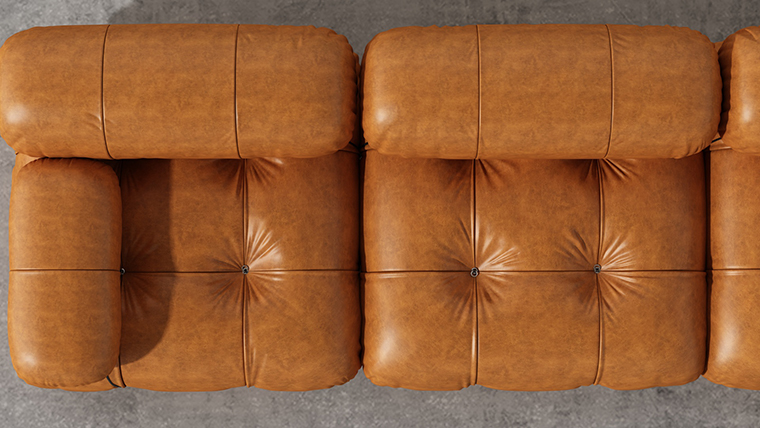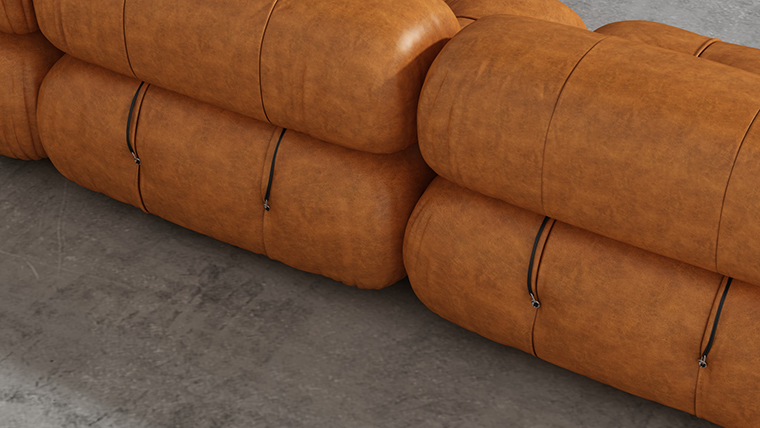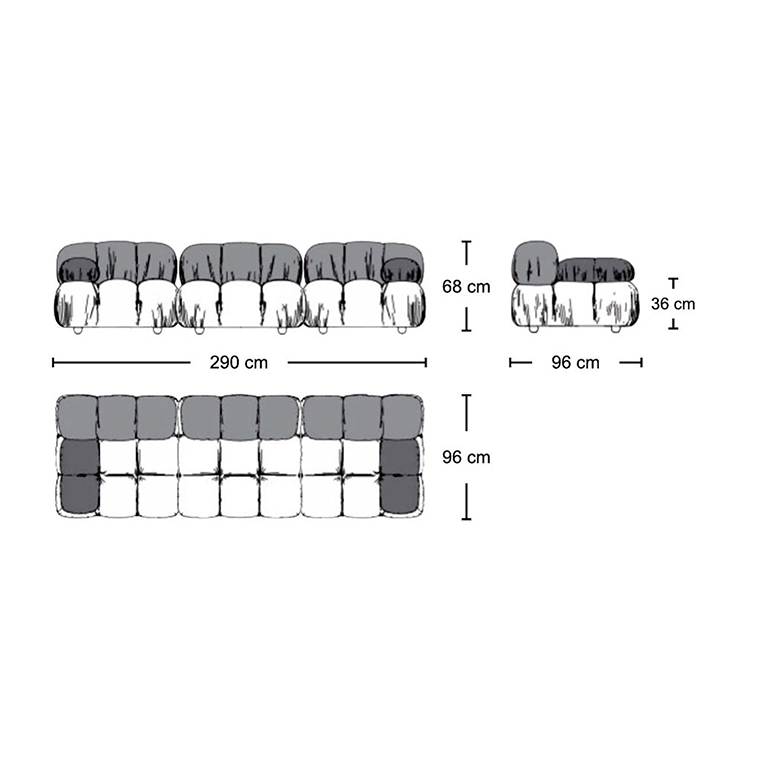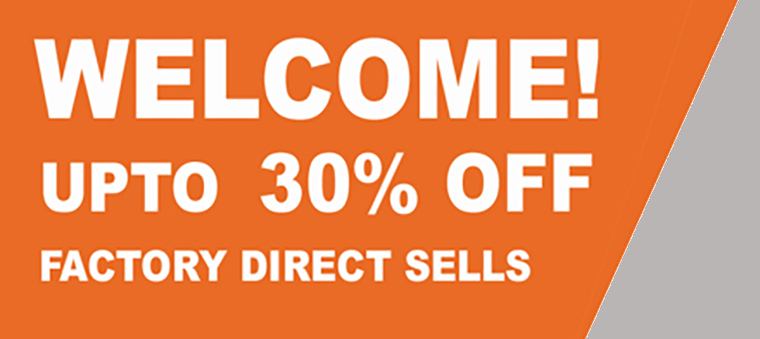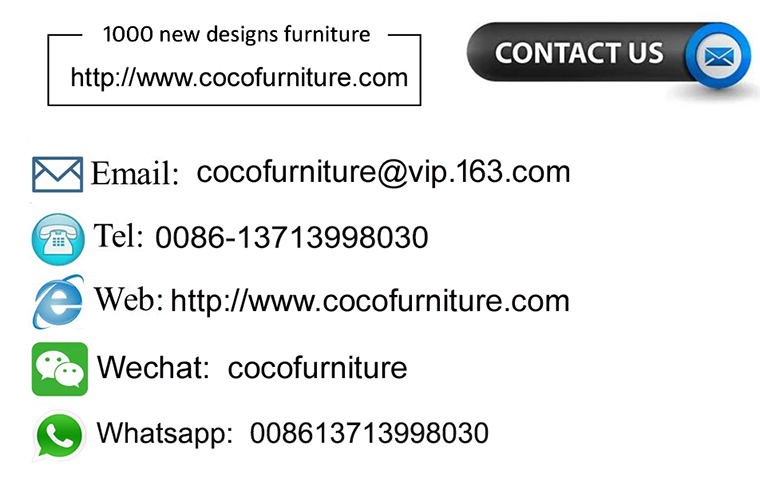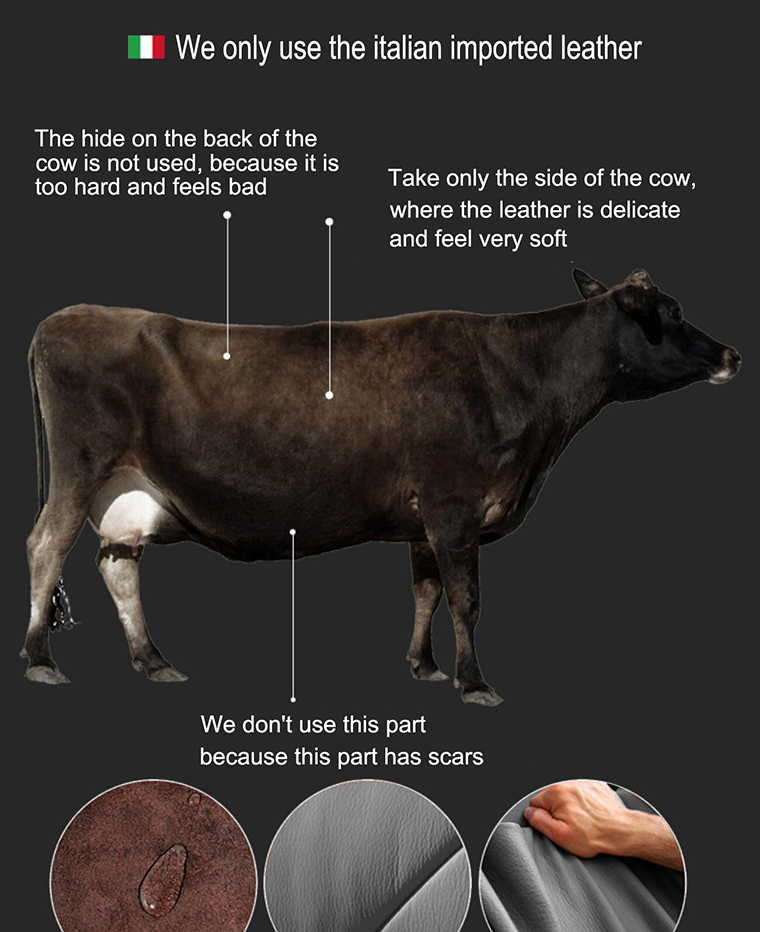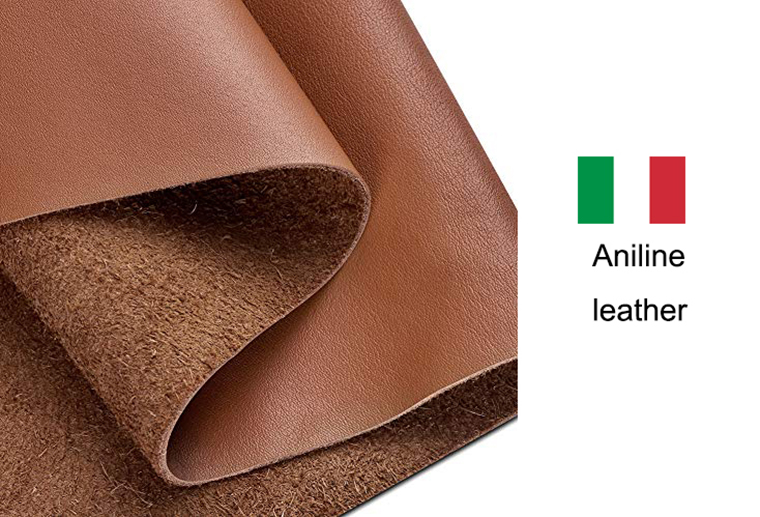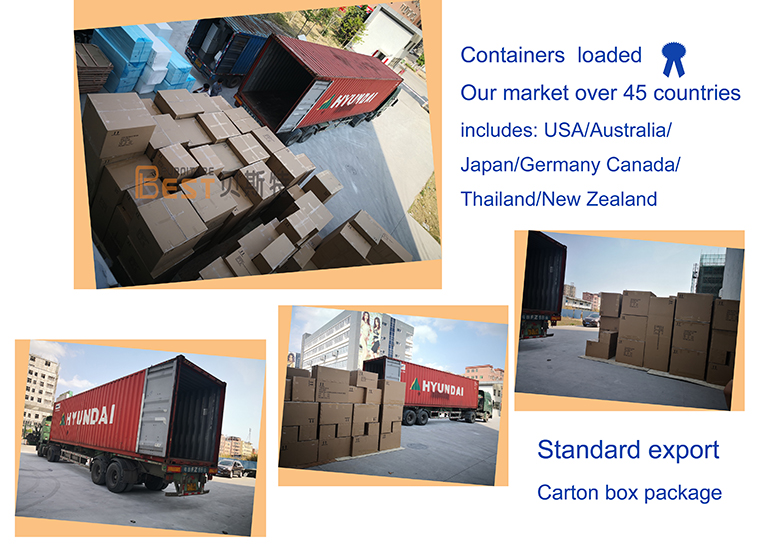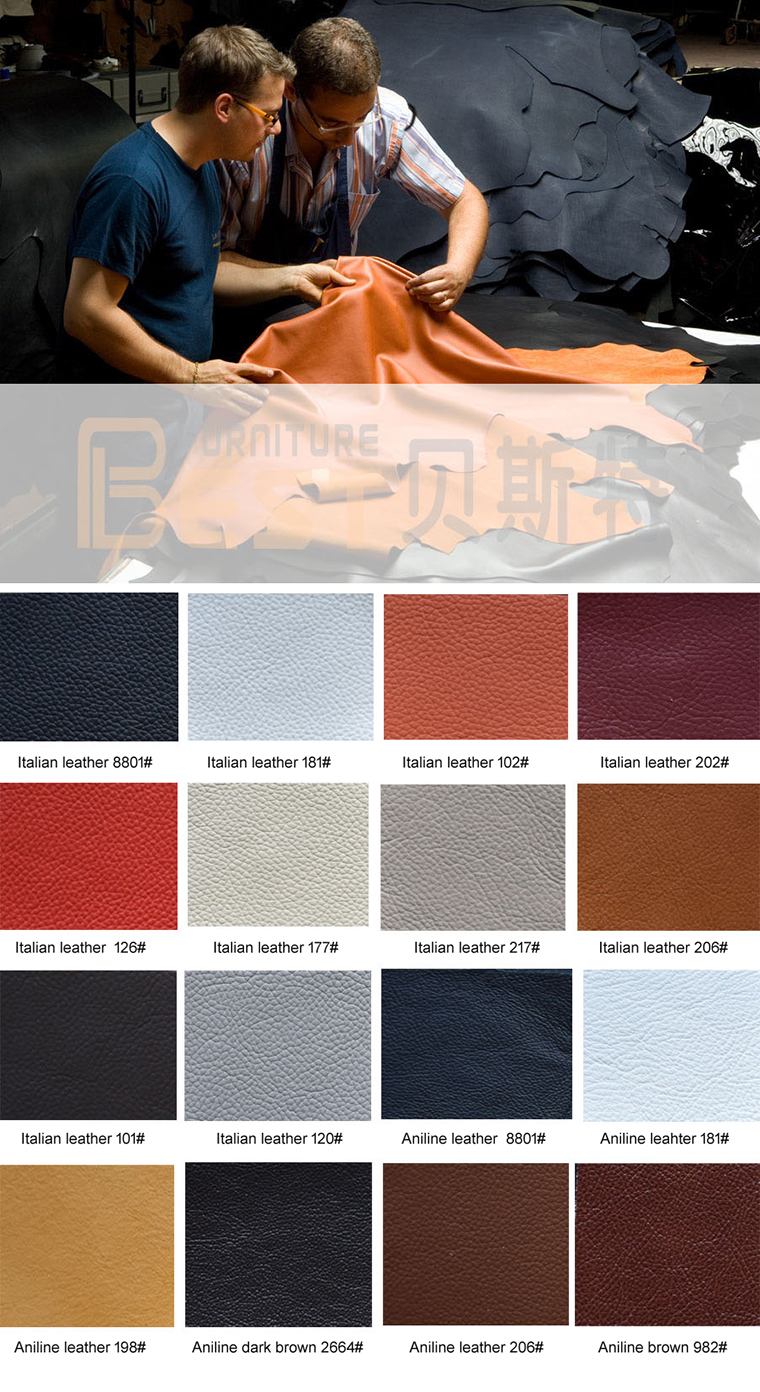 Sofa History description:
Mario Bellini Camaleonda Sofa was first presented to public in 1970, but now the sofa design will rejuvenate to meet modern style living space. You can regard it as a new but classic sofa design, it means that only a few stores are selling this beautiful sofa right now. Less competition contribute significantly to your business.
The sectional elements of Camaleonda sofa allow you to be used freely and apart from on another. All the seats, armrest and back seats are tied by the rings and carabiners, which makes it different from normal sofa design and create a ideal seating landscape. And in order to gurantee the comfort of the sofa, it used sofa shaped polyurethane foam. The upholstery is available to be customized range from leather to fabric to satisfy many varied requirement.